Finishing solutions - Coving
Finishing solutions - Coving
Cove former
Hygiene - Durability - Easy maintenance
PVC cove formers
Allows the floor-wall cove to be formed
Its rounded shape makes it easier to clean the floor-wall junction.
Limits the risk of piercing the floor covering
Prevents accumulation of dirt or bacteria
Select a color
6512 Noir
Products
Cove former 4011
Width : 20 mm
Height : 20 mm
Packaging : 20 pieces of 3 lm
Cove former 4012
Width : 32 mm
Height : 32 mm
Packaging : 20 pieces of 3 lm
Cove former 4014
Width : 38 mm
Height : 38 mm
Packaging : 20 pieces of 3 lm
Backpack: check! Pencils: check! Holiday memories: check! My favorite toys: check! Mommy's hugs: check check check!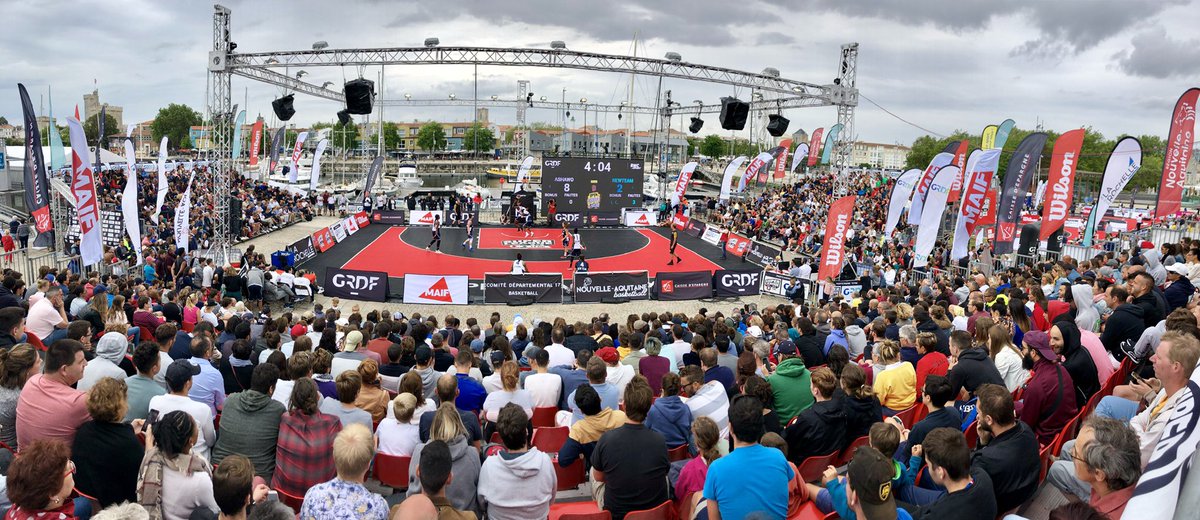 Malgré la météo, carton plein pour l'#OpenFrance3x3 !!! Merci à tous nos partenaires @GRDF @Caisse_Epargne @MAIF @WilsonBasktball @Jumpman23 et @GerflorGroup de nous avoir accompagnés sur toute cette Superleague @3x3Ffbb 2019 !!! https://t.co/bGq8eDyYLm
Taraflex® is the most widely specified indoor #SportsFlooring surface in the world! Providing industry leading innovation, over 6 million pupils everyday enjoy its benefits!