Concrete
GOTHA
White ciment, in standard tile format Senso Lock+, or in XL tile format in Virtuo Clic
Concrete
GOTHA
Medium grey ciment, available in Senso lock+ collection
Concrete
HILO
Cloudy concrete, available in Virtuo 30 collection
Concrete
HIGHWAY
Let's discover the new easiest flooring solution Senso Adjust and this warm grey concrete,
Concrete
USED
Scratched & black concrete. Available in Texline vinyl rolls range
Concrete
OREA
Scratched concrete in XL size tile, Virtuo Clic range
Concrete
WALLSTREET
Light grey concrete. Find it in tile format, in Senso Lock range
Concrete
ROCKFELL
Vintage concrete, in Senso Lock or Senso Natural tiles.
Concrete
HARLEM
Classic concrete, large palett of colors, available in vinyl rolls, HQR range
Concrete
SUBWAY
Metallic concrete tile, available in Senso Urban range
Concrete
BRONX
Urban style. This design is available in Virtuo 55 collection
Concrete
VERONE
Multicolor concrete look. Find it in the Primetex vinyl rolls collection
Concrete
NOLITA
Dark grey & XL size, find it in Virtuo 55 collection
Backpack: check! Pencils: check! Holiday memories: check! My favorite toys: check! Mommy's hugs: check check check!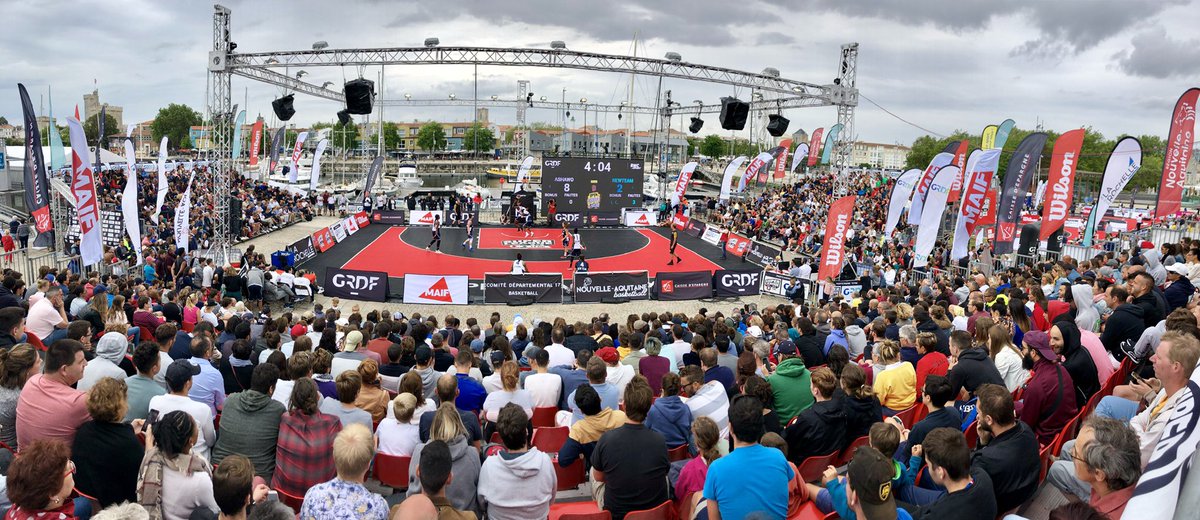 Malgré la météo, carton plein pour l'#OpenFrance3x3 !!! Merci à tous nos partenaires @GRDF @Caisse_Epargne @MAIF @WilsonBasktball @Jumpman23 et @GerflorGroup de nous avoir accompagnés sur toute cette Superleague @3x3Ffbb 2019 !!! https://t.co/bGq8eDyYLm
In the resilient flooring market, Our Taralay Premium collection offers the best of both worlds: A hardwearing, long lasting surface AND stylish design choices!