About Gerflor
About Gerflor
E-Newsletter Subscription
Stay in touch with our latest news, events and innovations for a chance to win fantastic prizes!
Enregistrer
Enregistrer
Enregistrer
Backpack: check! Pencils: check! Holiday memories: check! My favorite toys: check! Mommy's hugs: check check check!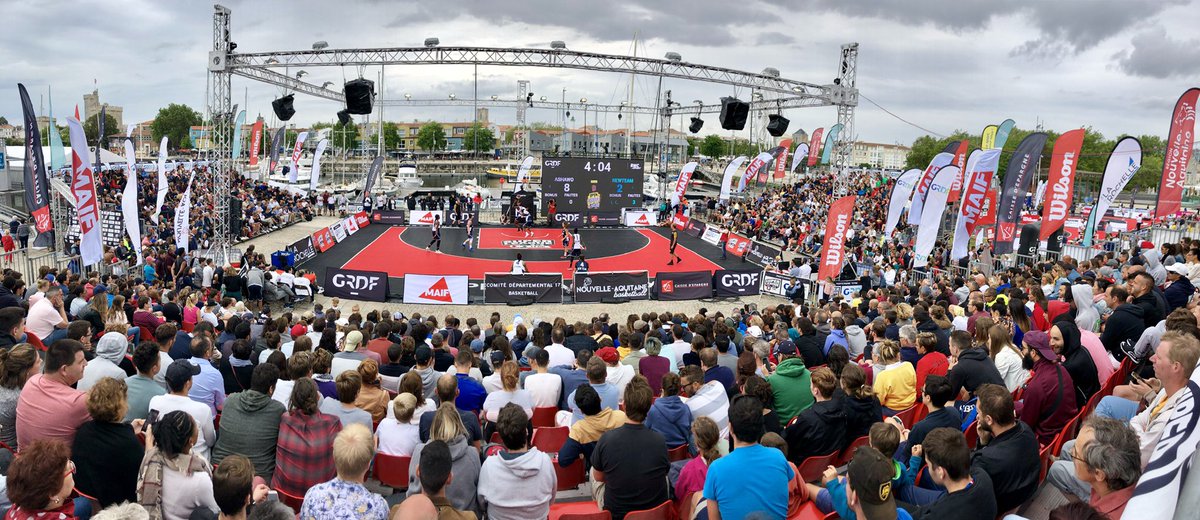 Malgré la météo, carton plein pour l'#OpenFrance3x3 !!! Merci à tous nos partenaires @GRDF @Caisse_Epargne @MAIF @WilsonBasktball @Jumpman23 et @GerflorGroup de nous avoir accompagnés sur toute cette Superleague @3x3Ffbb 2019 !!! https://t.co/bGq8eDyYLm
My Taraflex® is available across the whole Taraflex® range, from sport surfaces engineered for multipurpose activities up to high-performance sport floors!