Within the current situation of the global spread of the Covid-19 pandemic, Gerflor has reacted fast in order to secure the safety of our teams and partners, and to also further provide our business partners with the best level of service possible.
Our customer service, sales force, credit and technical assistance teams remain operational to sustain the activities, drive the situation and prepare for the after-crisis recovery.
We would like to thank all our partners for their understanding and loyalty to our products, teams and brands, within this unprecedented situation, and assure them of our full and long-term commitment.
Backpack: check! Pencils: check! Holiday memories: check! My favorite toys: check! Mommy's hugs: check check check!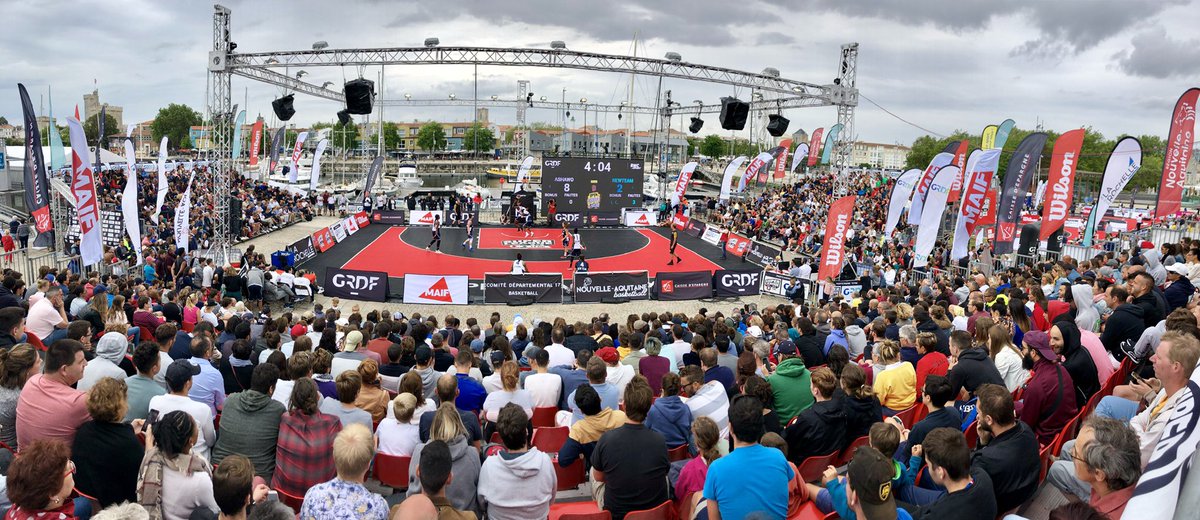 Malgré la météo, carton plein pour l'#OpenFrance3x3 !!! Merci à tous nos partenaires @GRDF @Caisse_Epargne @MAIF @WilsonBasktball @Jumpman23 et @GerflorGroup de nous avoir accompagnés sur toute cette Superleague @3x3Ffbb 2019 !!! https://t.co/bGq8eDyYLm
In the resilient flooring market, Our Taralay Premium collection offers the best of both worlds: A hardwearing, long lasting surface AND stylish design choices!