The third edition of the Gerflor Job Reference Award has come to an end. Therefore, Gerflor wanted to thank all of its clients who took time to participate by sending pictures of their installations with Gerflor floor.
We received a lot of references, each of them more beautiful than the other. So, we gave you the opportunity to choose which one should win this competition.
Consequently, we can now present you the top 3 of this year competition :
We thank again everyone who took time to vote for this year "job reference award."
Hope to see you again for the 2018 edition with even more beautiful references with Gerflor floor !
Backpack: check! Pencils: check! Holiday memories: check! My favorite toys: check! Mommy's hugs: check check check!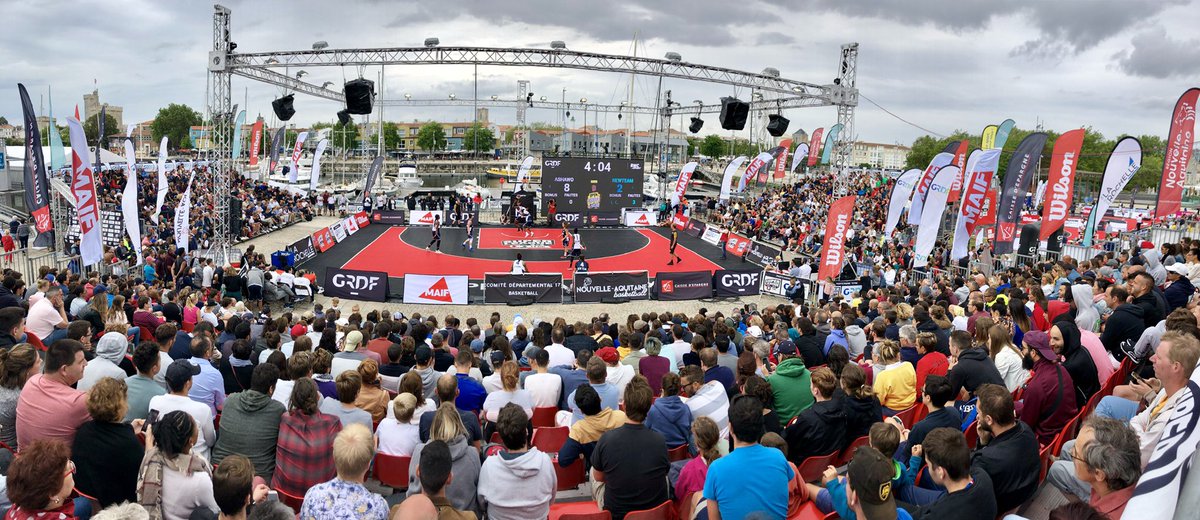 Malgré la météo, carton plein pour l'#OpenFrance3x3 !!! Merci à tous nos partenaires @GRDF @Caisse_Epargne @MAIF @WilsonBasktball @Jumpman23 et @GerflorGroup de nous avoir accompagnés sur toute cette Superleague @3x3Ffbb 2019 !!! https://t.co/bGq8eDyYLm
#Competition is fierce and you need to stand out from the crowd! At Gerflor, we will help you strengthen your brand identity with the right combination of colours and materials!